Phone:
888.843.2040

E-scribe:
"Noble" in Syracuse, NY
100% Centered on You
---
Welcome to Noble Health Services, a specialty pharmacy
that goes beyond filling your prescriptions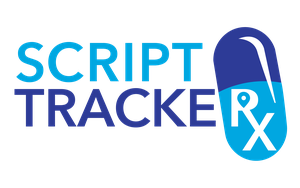 Providing quality patient care is a collaborative team effort.
Learn more about the benefits of working with Noble, and how we work seamlessly with patients, physicians, benefits providers and pharmaceutical manufacturers to provide superior customer service.

Prescription Pickup
For your convenience, we offer prescription pickup at our pharmacy during the following hours:
Monday - Friday: 8:30 AM - 5:00 PM
Saturday: 8:30 AM - 12:30 PM

Delivery Options
We ship packages for next-day delivery with both UPS and FedEx. All packages are monitored by a third-party logistics company to ensure that they arrive in a timely fashion. We also offer local delivery in Central New York.

Patient Enrollment Forms
Enrollment and medication order forms are available by specific disease state.

Patient Survey
Help us continue to provide you with the highest level of service. Fill out the form at the link below:
Go To Patient Survey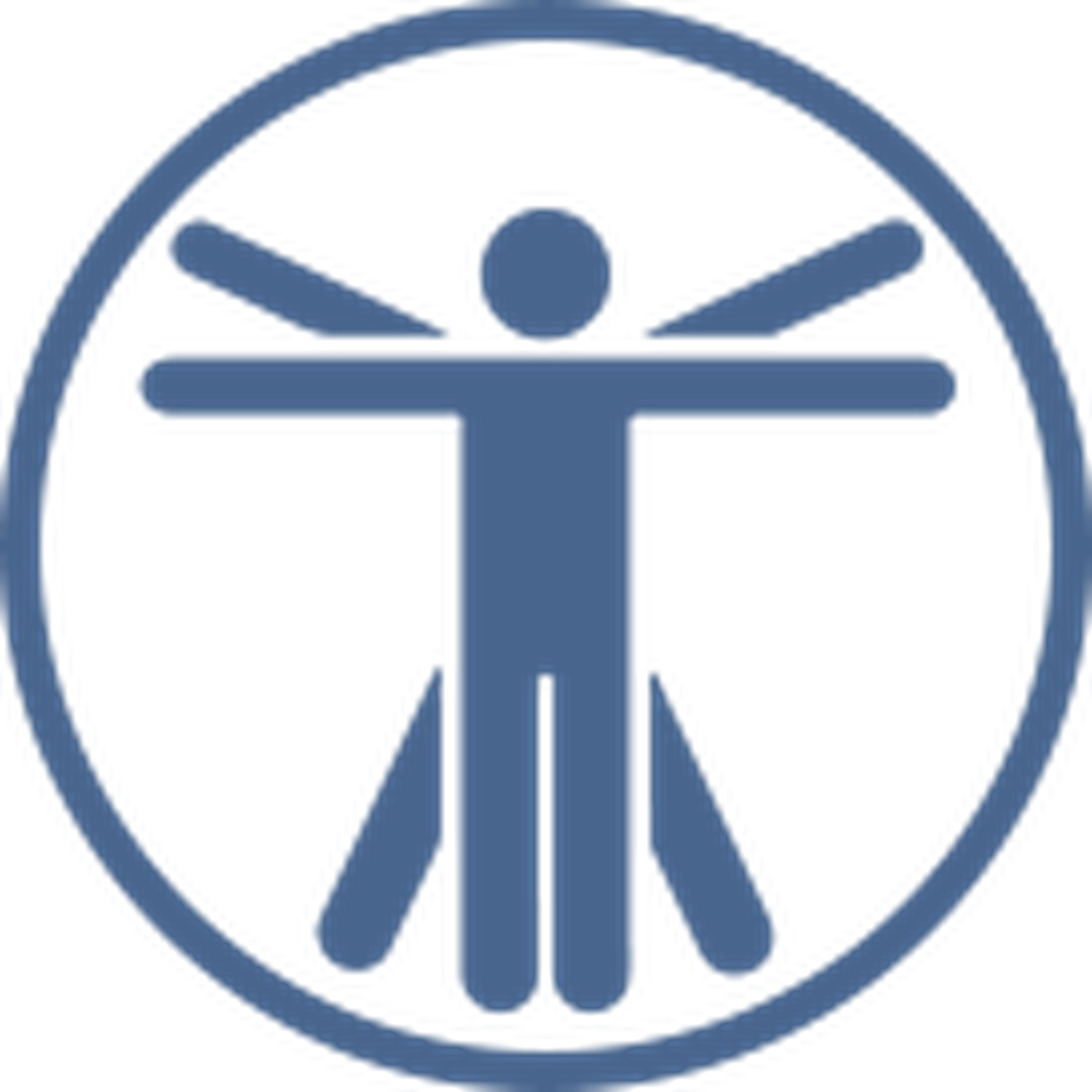 Disease States
Learn more about Noble's exclusive care plans created for a variety of complex, rare and chronic conditions.
NOBLE CLINICAL ENEWSLETTER
Stay up to date with Noble Health Services.

Specialty Pharmacy Services at Kinney Drugs
At Kinney Drugs, we offer a variety of services to help make life easier, especially when it comes to dealing with a complex condition and medication therapy.