About Us
Noble Health Services is a nationally accredited specialty pharmacy that dispenses medications used to treat complex and chronic conditions. We have a state-of-the-art facilities in Syracuse, New York and Jackson, Mississippi. With these two locations, we are able to service customers throughout the United States. This modern pharmacy was built specifically around patient needs and leverages the latest in technology to provide a superior specialty pharmacy experience for our patients. Noble holds four gold standard accreditations with URAC, Accreditation Commission for Health Care (ACHC), Center for Pharmacy Practice Accreditation (CPPA) and Verified Internet Pharmacy Practice Sites (VIPPS). Noble Health Services is also proud to be a gold corporate member of the National Assocation of Speciality Pharmacy.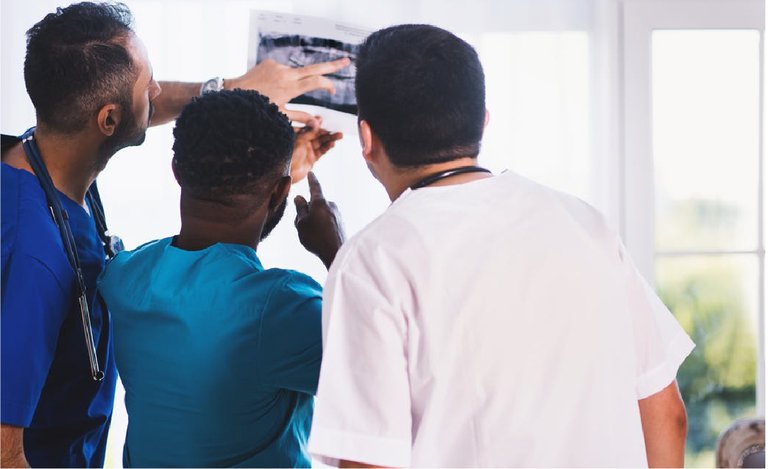 Our Approach
The Noble Health Services approach is 100% centered on each patient. Our knowledgeable people are focused on delivering a unique personal approach to patient care. From the moment a patient engages with Noble, our focus is to establish a helpful relationship that gives each patient confidence and peace of mind. Care that is built 100% around the patient delivers the superior service our patients deserve and need to manage their complex and chronic conditions. We work hard to deliver 100% patient satisfaction every single day and it is at the core of everything we do.
Ownership
Noble is a wholly owned subsidiary of KPH Healthcare Services, Inc., a leading national provider of pharmaceutical and healthcare services with businesses in both the retail and commercial sectors. KPH Healthcare Services is an employee-owned company with more than 3,000 employees that take pride in providing the highest quality pharmacy and healthcare services. Visit www.kphhealthcareservices.com for more information on our parent company.